1th November 2018: work site opening.
22nd December 2018: delivery of the completed restaurant.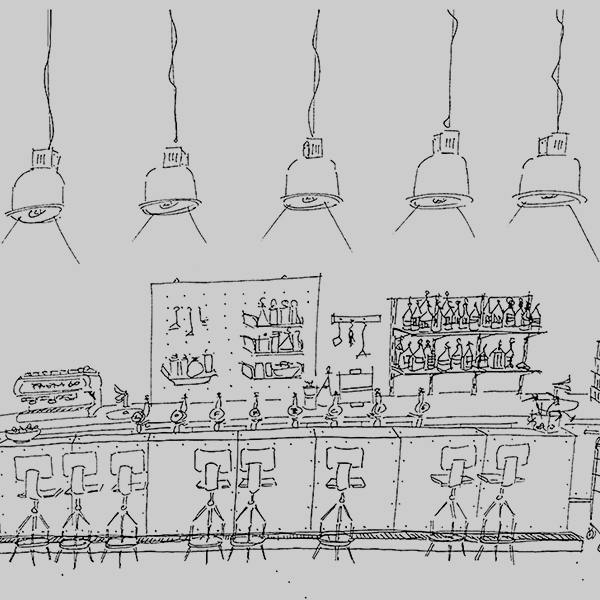 STRATEGIC CONSULTANCY AND SITE INSPECTION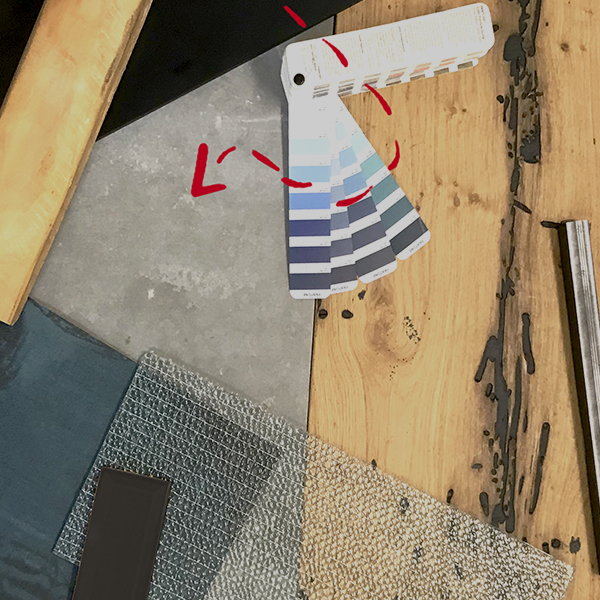 ILLUSTRATED CONCEPT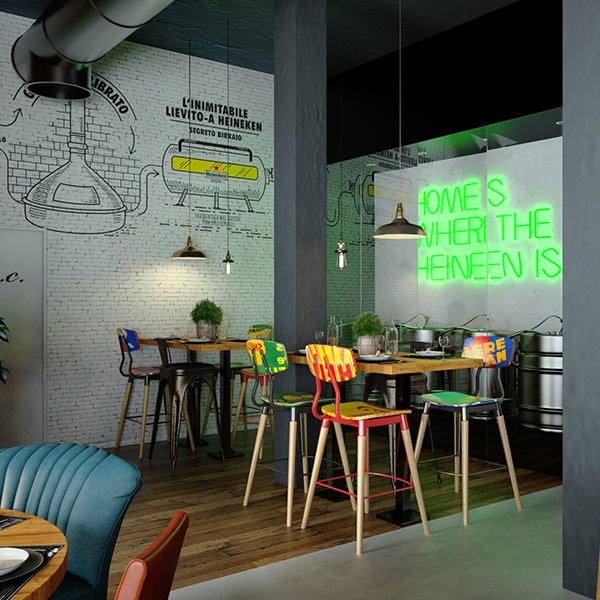 PHOTOREALISTIC RENDERING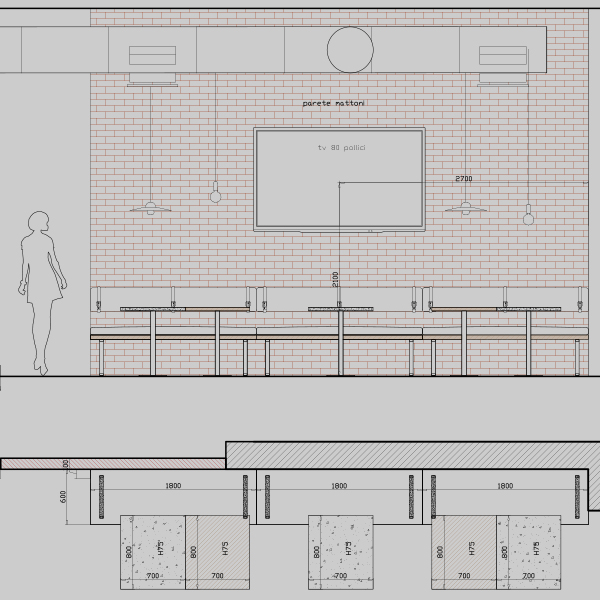 SURVEY AND EXECUTIVE TECHNICAL DRAWINGS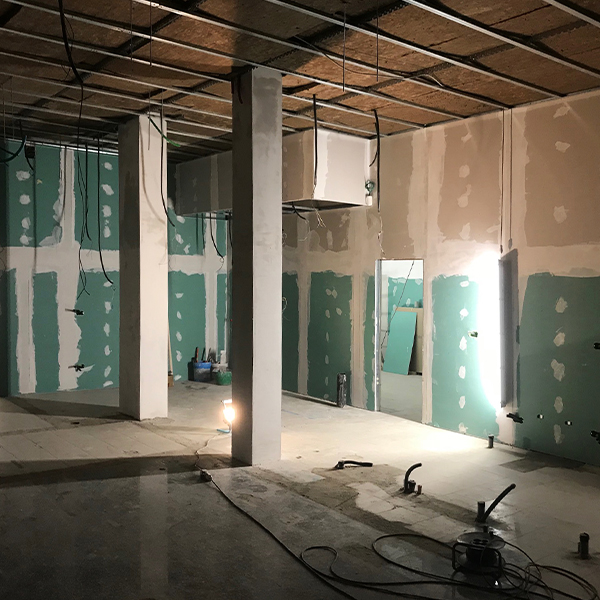 SITE COORDINATION AND INSPECTION
OBJECTIVES OF THE SERVICE
We will visit your competitors, evaluating deficiencies and quality, in order to create a format that guarantees success.
We design according to the flow of customers, optimising the number of workers, enhancing income with respect to costs.
We take care of all site operations by coordinating all workmen involved in order to guarantee constant quality.
A successful business must have a personal and coordinated look, across the website, marketing, social media and much more.
We also take care of the acoustics, lighting and air conditioning of projects so that the well-being of visitors forms part of the experience.
Every delay is translated into lost income; we will therefore deliver your establishment within the stipulated timeframe and budget.