STARCHITECTS AND DESIGN OF AN INDUSTRIAL PRODUCT
EVEN A PROFESSIONAL COUNTER CAN BECOME A DESIGN ICON.

During Host, the trade fair for the Ho.Re.Ca industry, I am amazed to find professional industrial products (refrigerated display cases) signed by first-rate architects.
Being used to seeing starchitect projects in the world of high-end household appliances, it sounded a little strange to read names such as Antonio Citterio and Philip Stark associated with the design of refrigerated counters.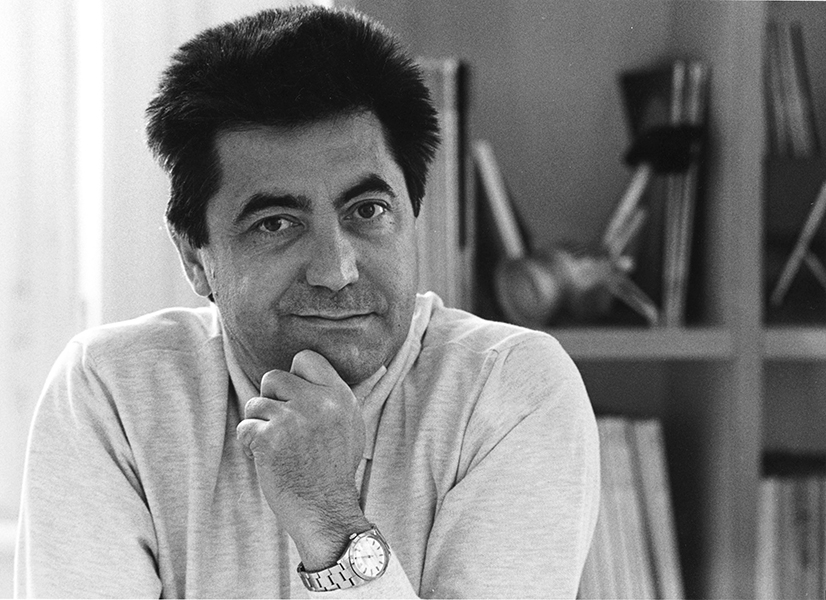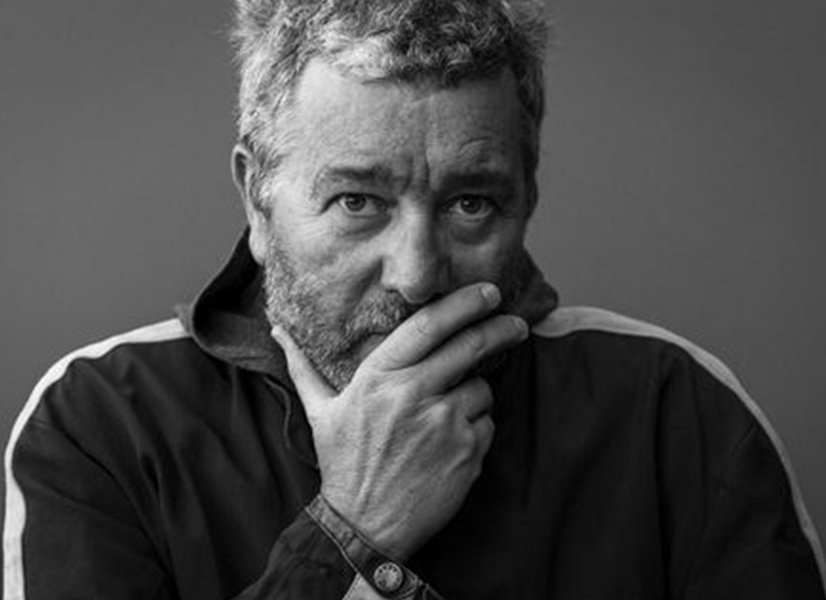 The result is definitely exciting, especially for those like me who appreciate details, from the finishes to the technology in the item.
The system designed by Antonio Citterio is a product of great formal rigor, rationality and purity in the choice of materials. Whereas the French designer, Philippe Starck, integrates different architectures, colours and materials for a result of total accord and timeless harmony.
Furnishing system presented this year and signed by the designer Antonio Citterio.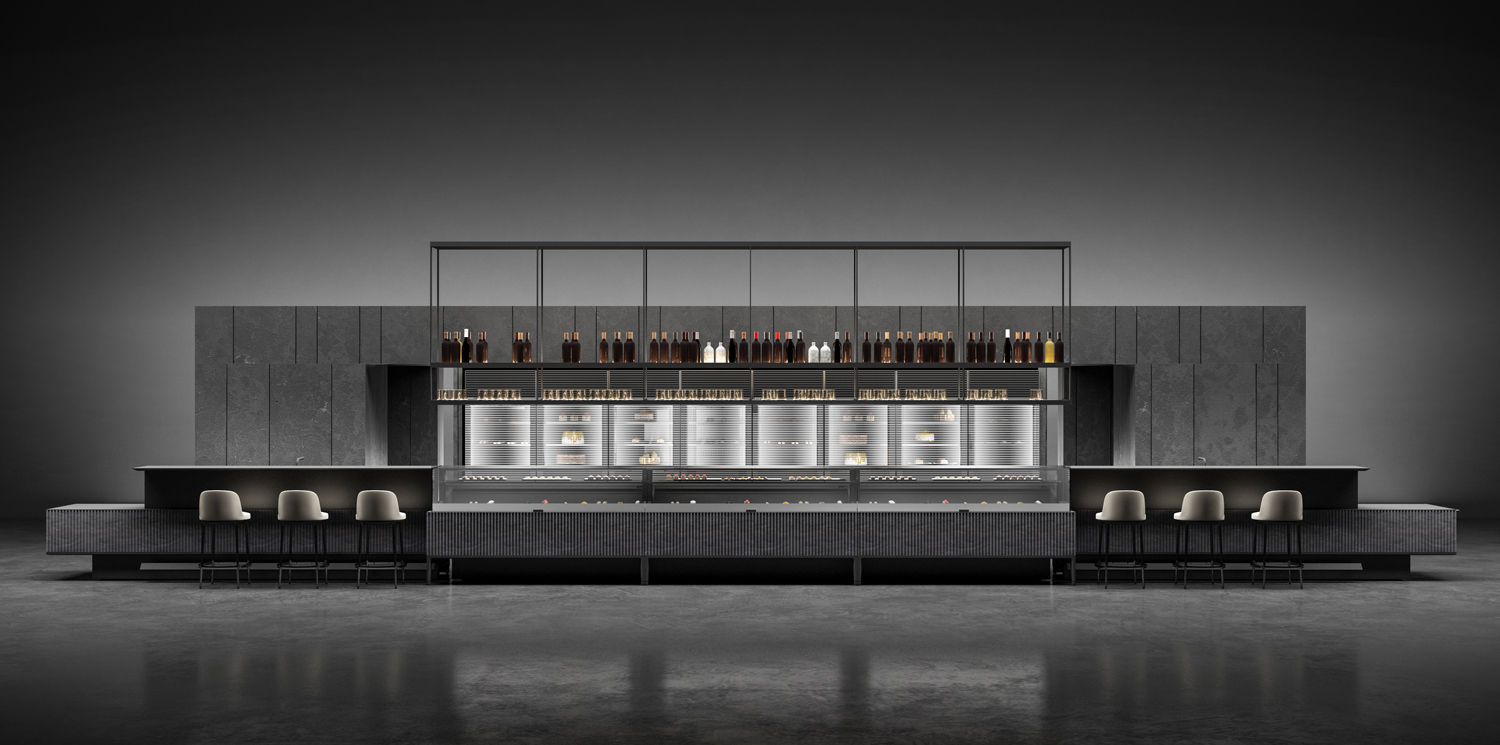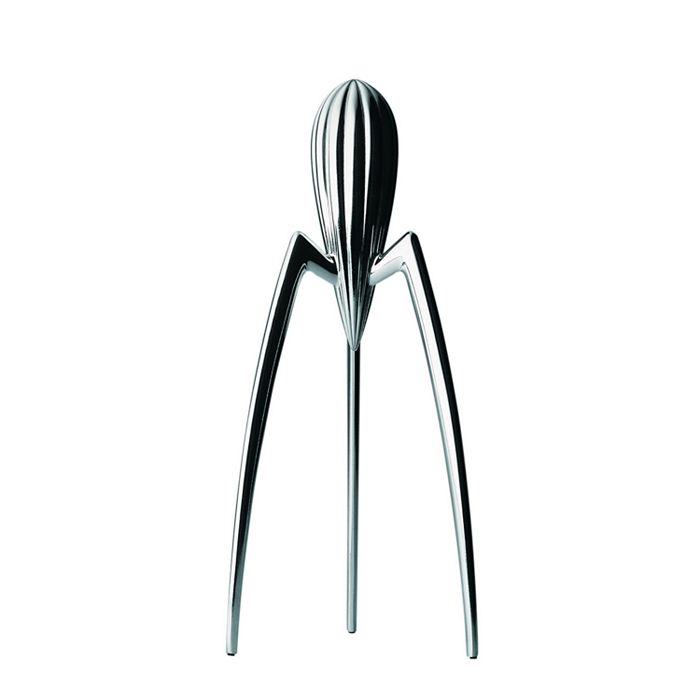 To conclude, I am pleased to note that even in the professional world, the bar is being constantly raised. Today, even the baker round the corner will have the option to fit their shop with a useful and functional design item.
In your opinion, will these display cases become an icon like the Juicy Salif squeezer by Stark?