27th December 2017: work site opening.
25th January 2018: delivery of the completed restaurant.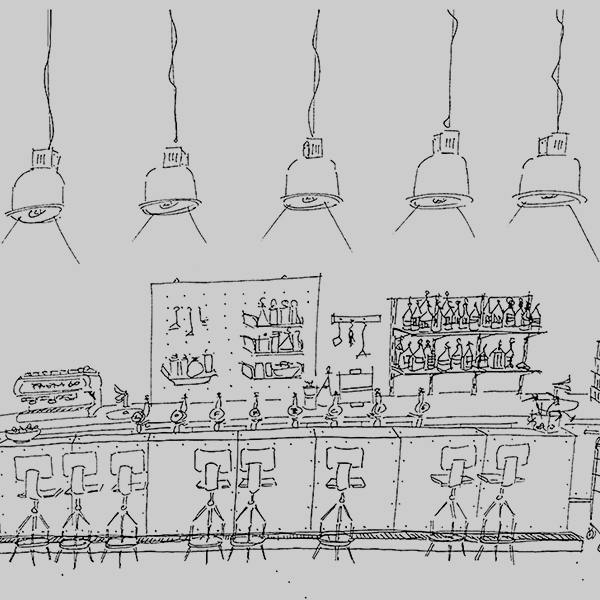 SITE INSPECTION AND PRELIMINARY PROJECT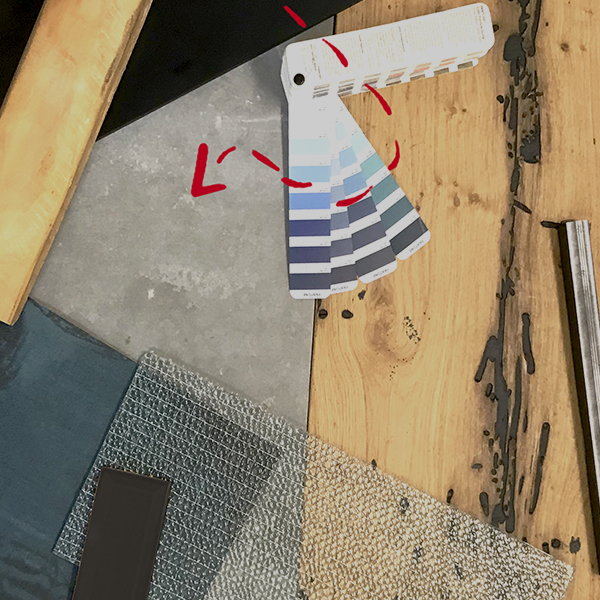 ILLUSTRATED CONCEPT AND SAMPLES OF MATERIALS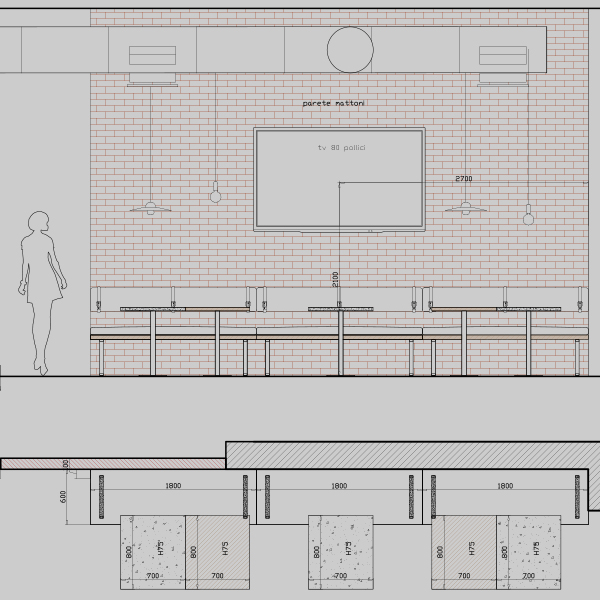 TECHNICAL DRAWINGS SURVEY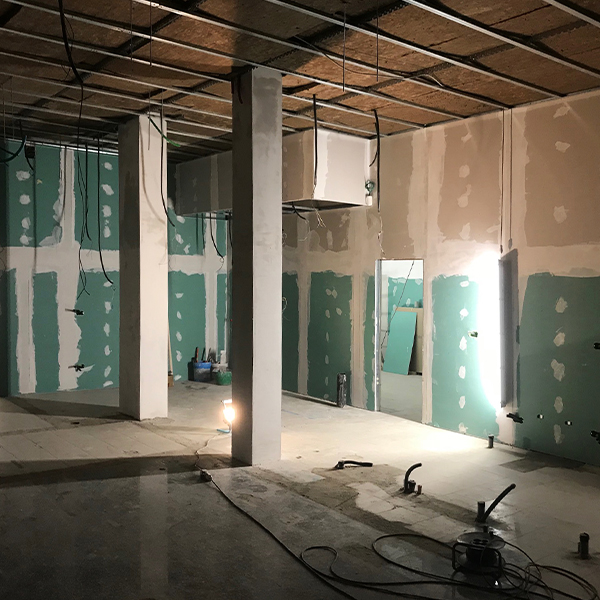 ASSEMBLY ASSISTANCE AND INSPECTION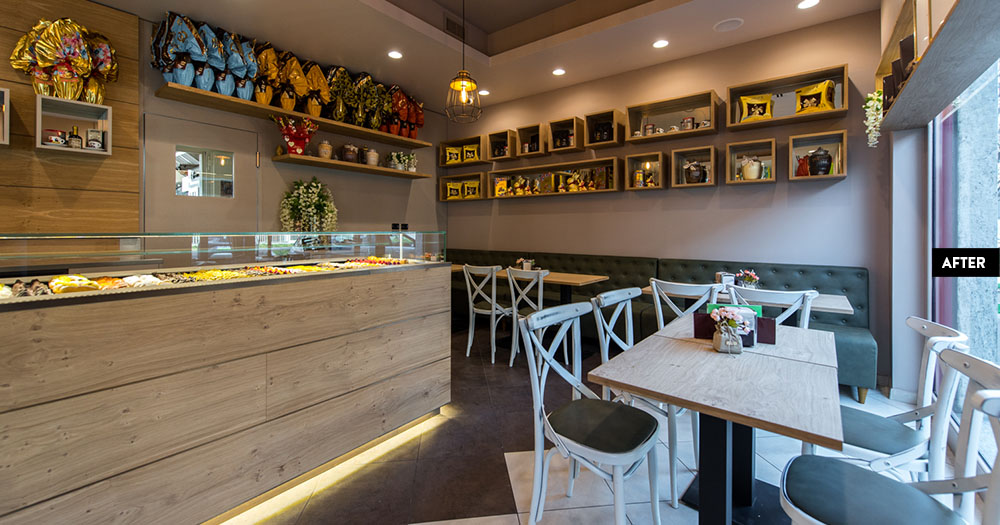 OBJECTIVES OF THE SERVICE
It is possible to refurbish an establishment without radically overhauling it and with low investments.
We analyse how to increase sales by optimising the spaces available.
When possible, we recover existing materials and equipment, avoiding waste. Think green.